Hextar Kimia offers a wide range of Specialty Chemicals, used on the basis of their performance or functions, for petrochemical plants and refineries. Hextar Kimia acts as the exclusive distributor for renowned multinational principals (see our List of Principals) for the oil & gas market in Malaysia. The specialty chemicals that are in Hextar Kimia's product list are as follows.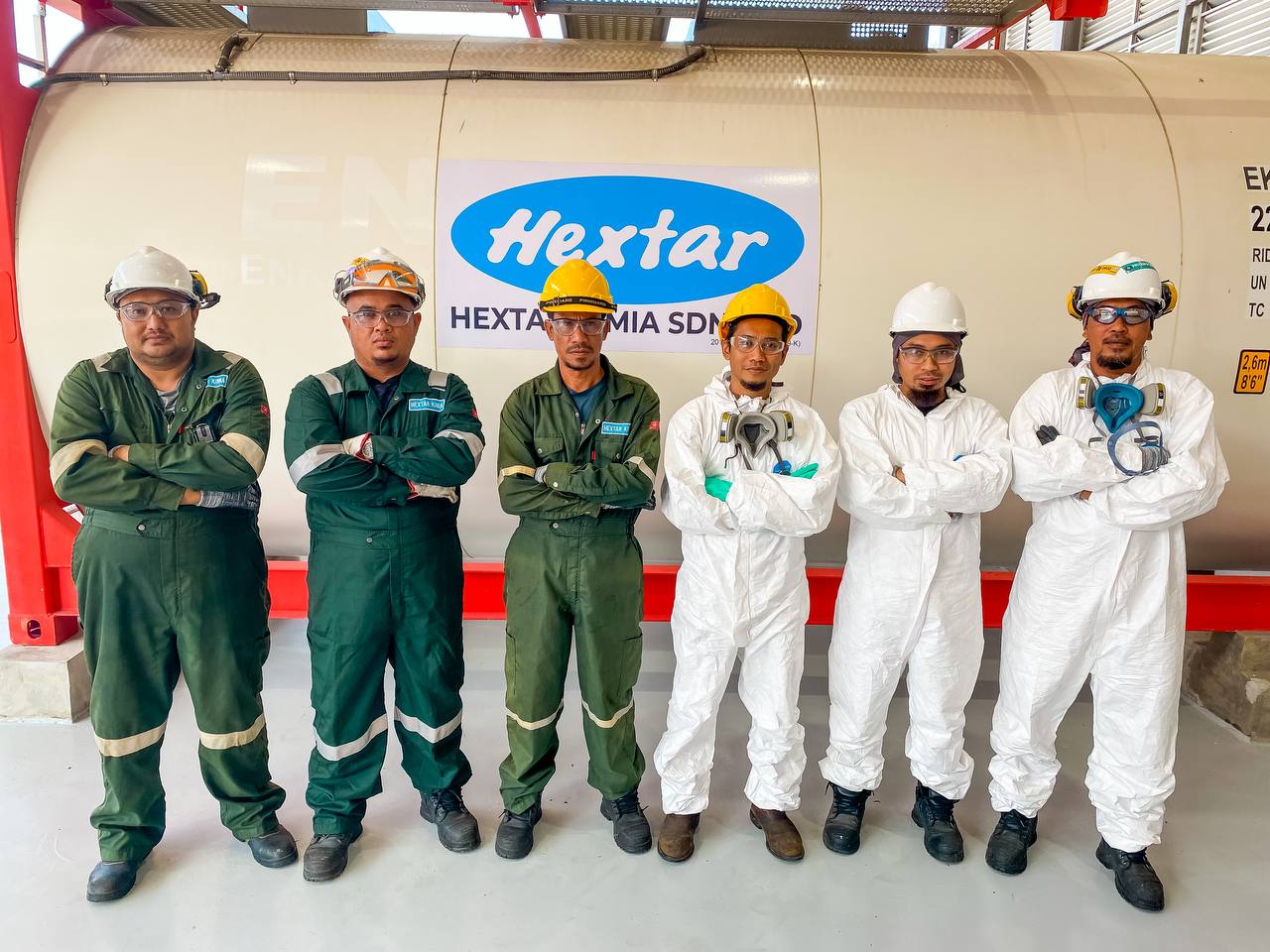 Featured
Hextar Kimia's Proven Capability
Our aspiration is to provide a total solution for a wide range of specialty chemicals to our Oil & Gas clients.  With a team of highly-experienced engineers, chemical professionals and logistics specialists, we are dedicated to ensuring superior service quality to all our customers.