Hextar Kimia's highly trained personnel are constantly helping the industry in managing their malodor issues.  Each situation is unique and needs to be handled differently.  Starting with thiochemicals, Hextar Kimia has successfully tackled issues involving LEL and ammonia.  Our methods ensure that the malodor is effectively contained and neutralized.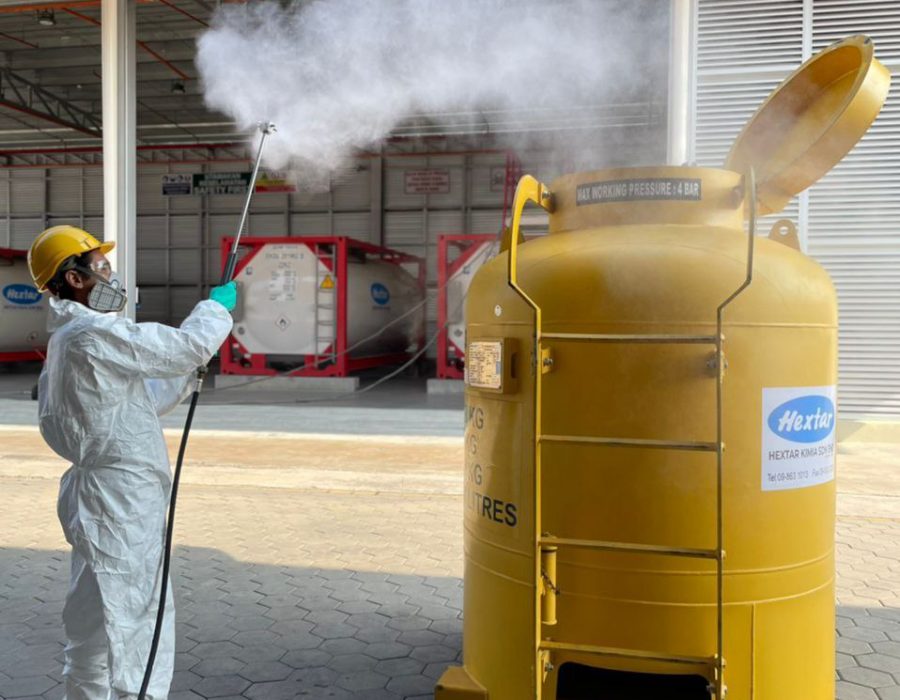 Proven Neutralizing Method
This unique odor neutralization service has been proven for many years and continuously sought after by our clients in the region.